We have had the pleasure of working with WhiteFrontier since our opening and have been able to offer a great selection of local beers to our customers. The products, service and communication are always excellent and it is a real pleasure to be able to continue working with a quality local partner!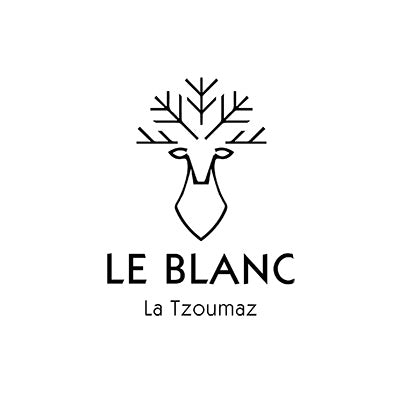 Whitefrontier is a brewery based in Martigny that brews beers as successful as they are original with water from the Valais mountains! Whether it's a state of the art nitro-stout, beers brewed with chestnuts from the next village or barrels aged to be enjoyed with friends, there is something for everyone. An added bonus of these beers is the aesthetically pleasing designs of the cans that you'll want to keep for your home!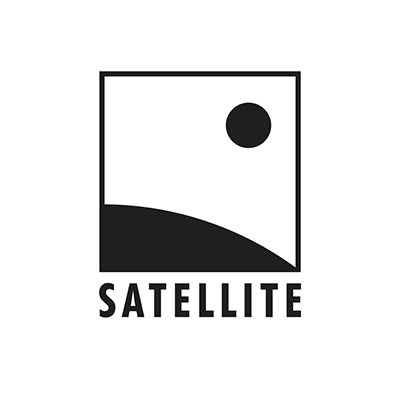 A superb visit to the brewery with great explanations. We did a blind tasting with a wonderful description of the process and different types of beers.