Craft your life.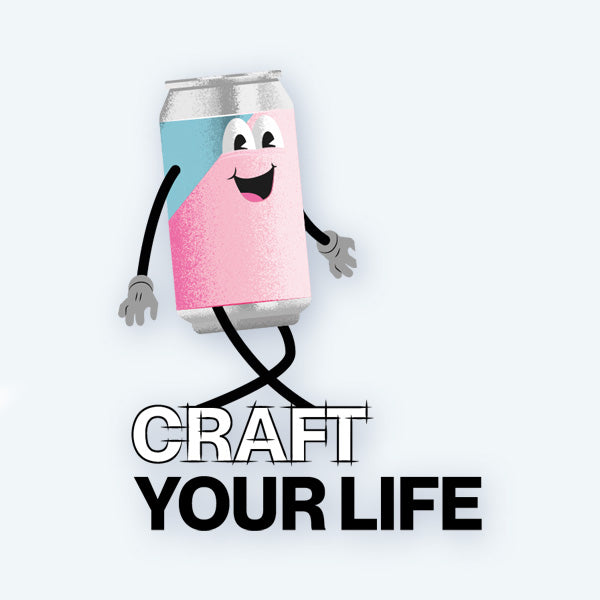 We are WhiteFrontier.
We're a brewery located in Martigny, Valais, Switzerland
We brew beers to inspire, celebrate and bring together everyone who surpasses their limits on a daily basis by exploring a new range of sensations to experience and share.
We believe that all of these unique moments, places and accomplishments deserve their own craft beer.
A beer that captures the spirit of daring and encourages you to dream big.
More than brewing great beers, we stand for inspiring you to Craft Your Life.
OUR BREWERY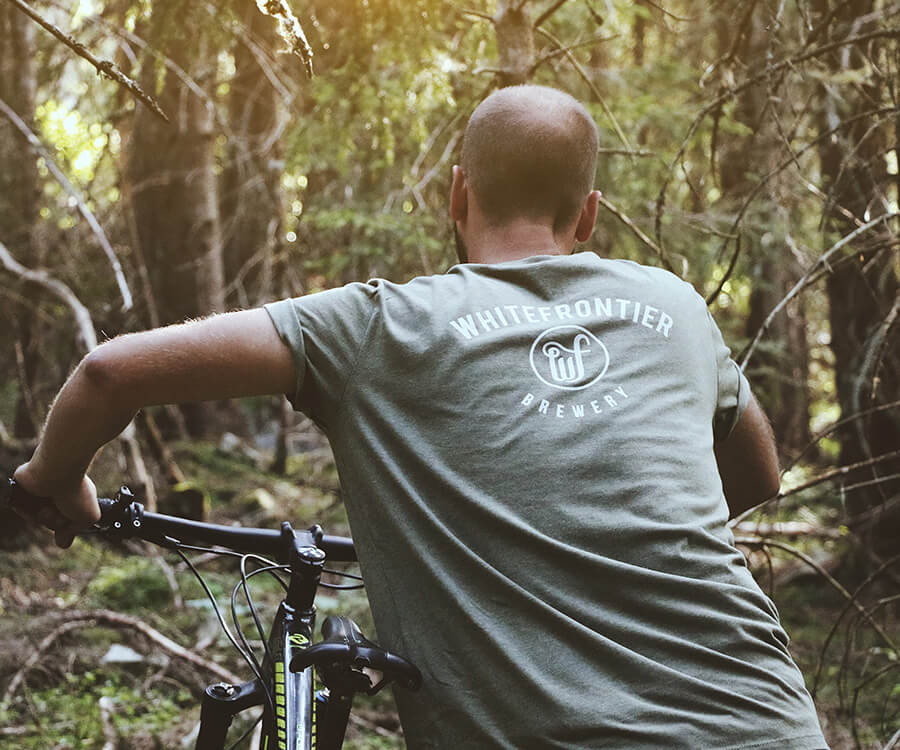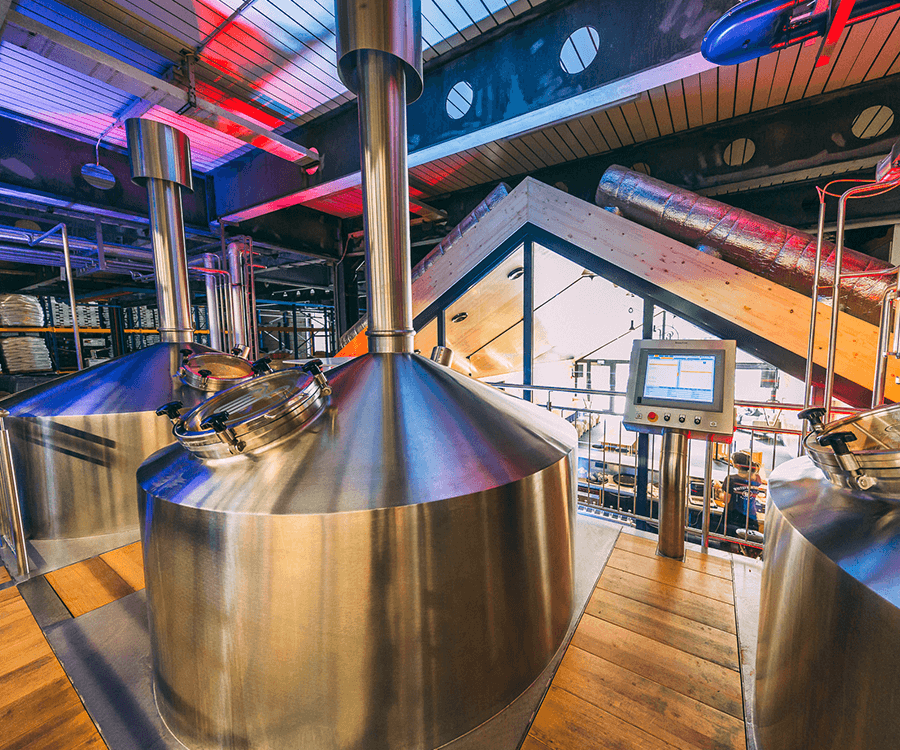 Enter the world of craft
THE TAPROOM
Our taproom can be found in Martigny, Valais, Switzerland. The concept is simple: beer, beer and more beer. As you can imagine, beer is front and centre here—but so are all kinds of crafting! With 20 beers on tap, our bar overlooks the brewery where the beers you drink are made. With its large beer garden, our bar has some of the most beautiful outdoor seating in Martigny.
ON MY WAY!
A brewery that thinks outside the box
OUR BREWERY
In our opinion, to make a good beer, you have to think outside the box—without ever forgetting quality, of course. Pushing our limits, questioning, looking for that je-ne-sais-quoi that gets us going—that's what drives us. So, each quarter, we release 4 new beer recipes. This prevents us from resting on our laurels, but it also prevents routine from setting in. <3 Don't worry, you won't lose your bearings, thanks to our timeless beers that are always available!
OUR BREWERY
Support our heroes by drinking our beers.
OUR CRAFTERS
We support men and women who go above and beyond every day. Every day, they take risks to go after their dreams, and for that alone, we owe it to them to support them, so that every moment becomes even more unique.
WHO ARE THEY?
FWT changes its name and becomes Martigny Vice. Same recipe, same great taste with each sip, just the name has changed. Martigny is our home, where we brew, where we invent our beers, our designs etc. So we wanted a beer to pay homage to this city we .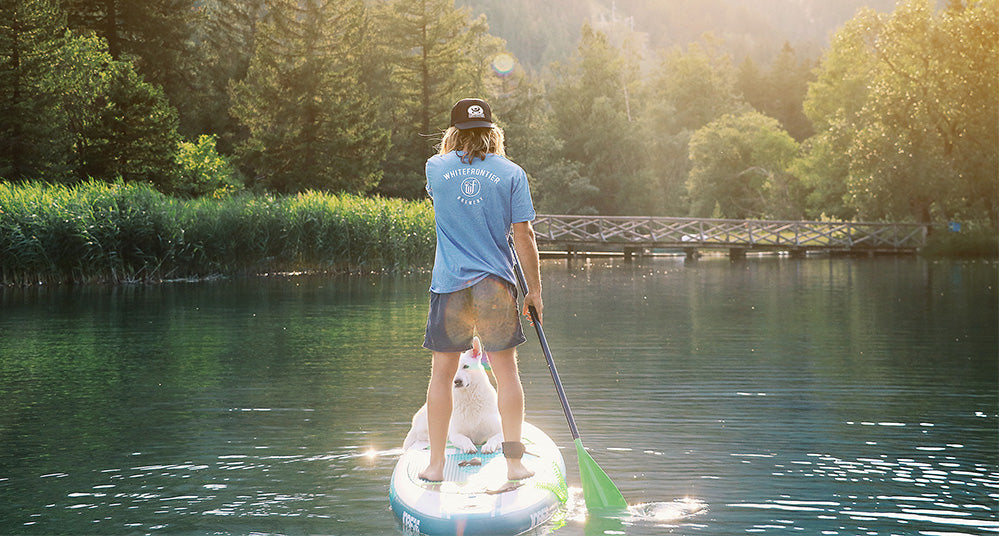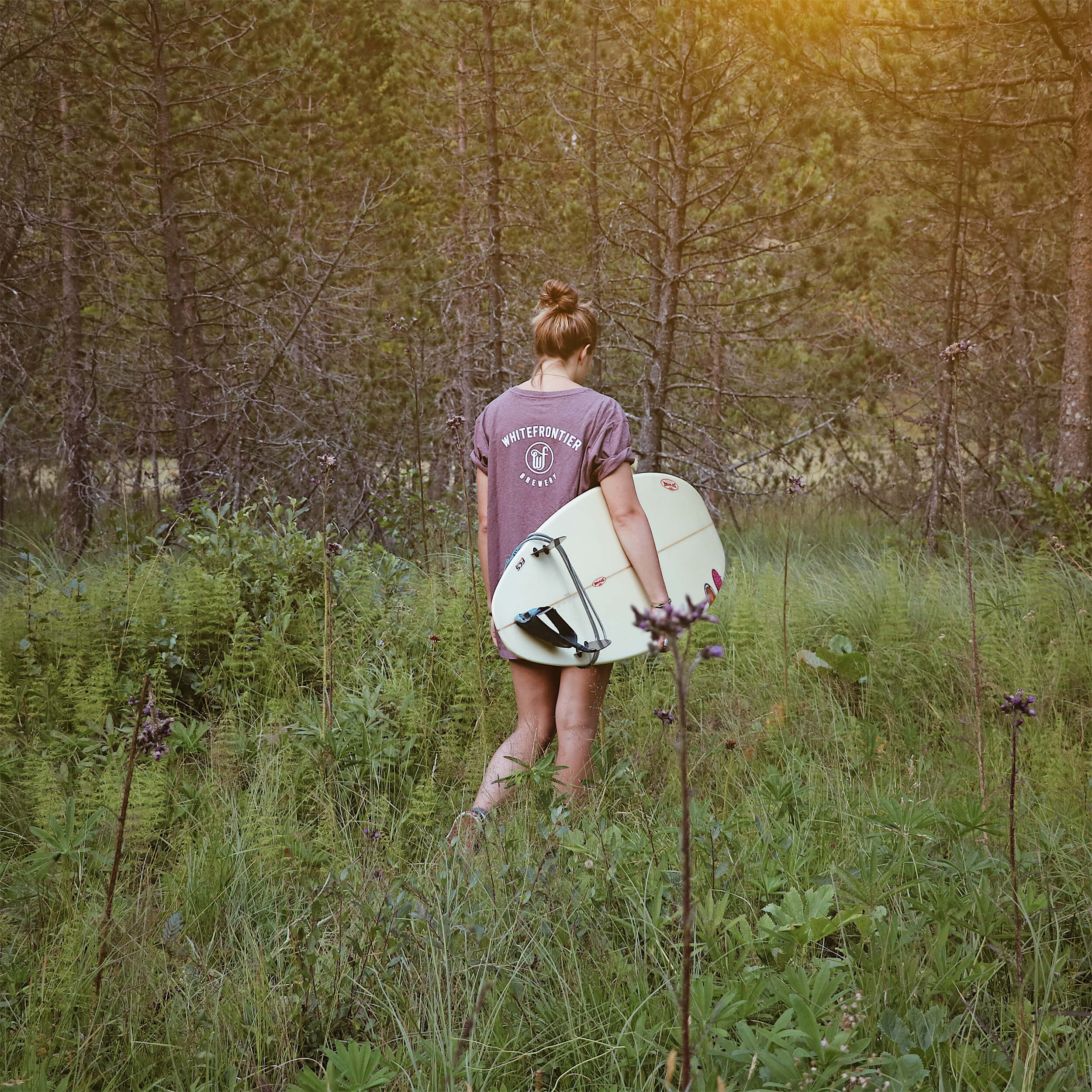 "Insist on your luck, hold onto your happiness, and dare to take risks. In watching you, they will get used to it" René Char.