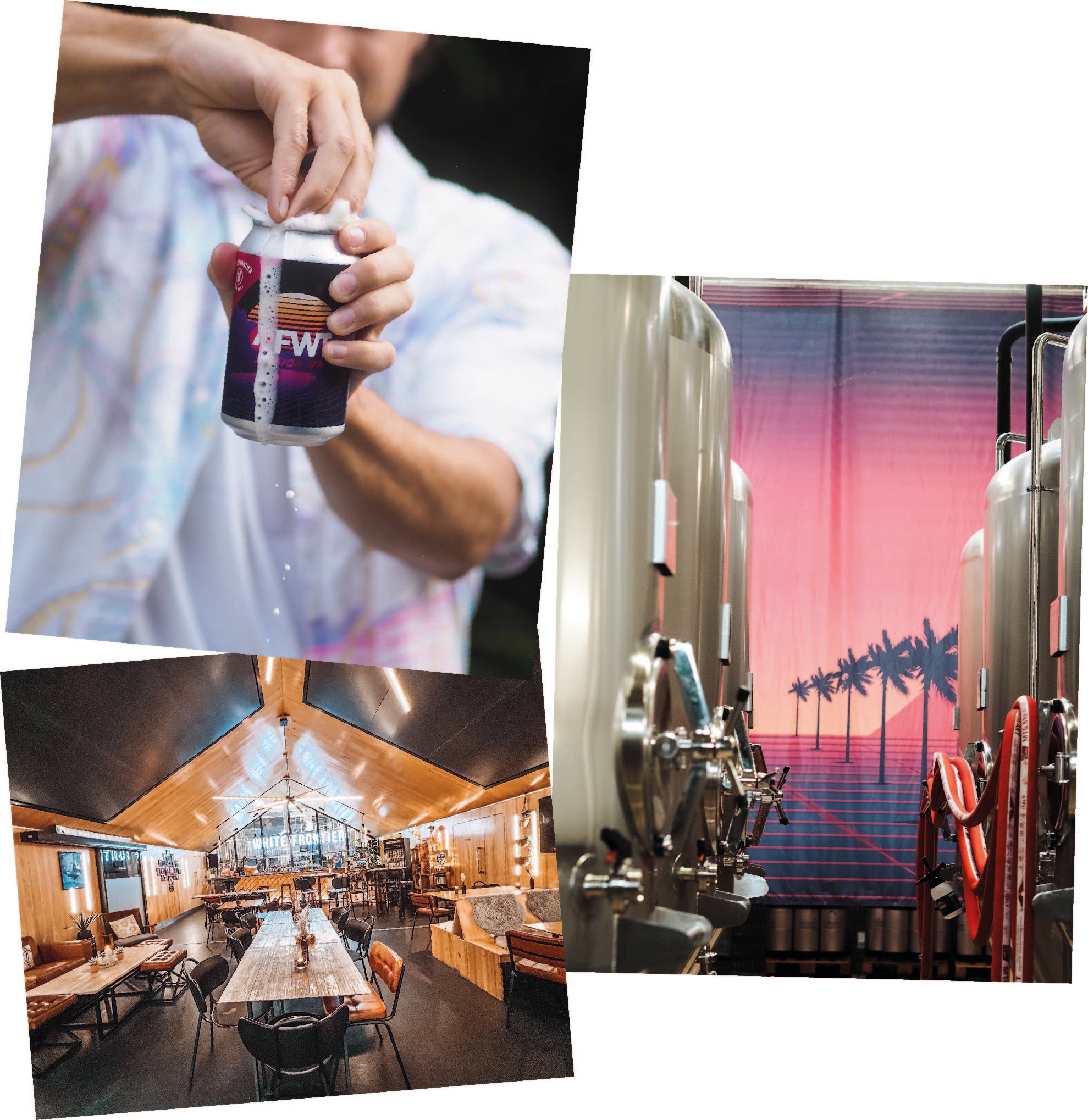 Us
We believe that if you want to make a good beer, you have to think outside the box. But without ever forgetting quality, of course. We're driven by the opportunitity to push our limits, question, and search for that "je ne sais quoi" that gets us going. So, 4 times a year, we release 4 new beer recipes. This stops us from resting on our laurels and prevents routine from setting in. ≪3 But don't worry—you won't lose your bearings, since we have a core range of timeless beers that are always available!
And last but not least, don't forget that we make all our beers in our beloved mountain brewery in the heart of the Swiss Alps. Where's that, exactly? In Martigny, Valais. And you can come by whenever you feel like having a tasting, sipping a few drinks or buying some of our fare. You'll always get a warm welcome here!
Our vision
We're not going to tell you our vision for the world, of course, but we will give you our vision for craft beer. Even if, on some level, if the world was one of our beers, it would be doing much better!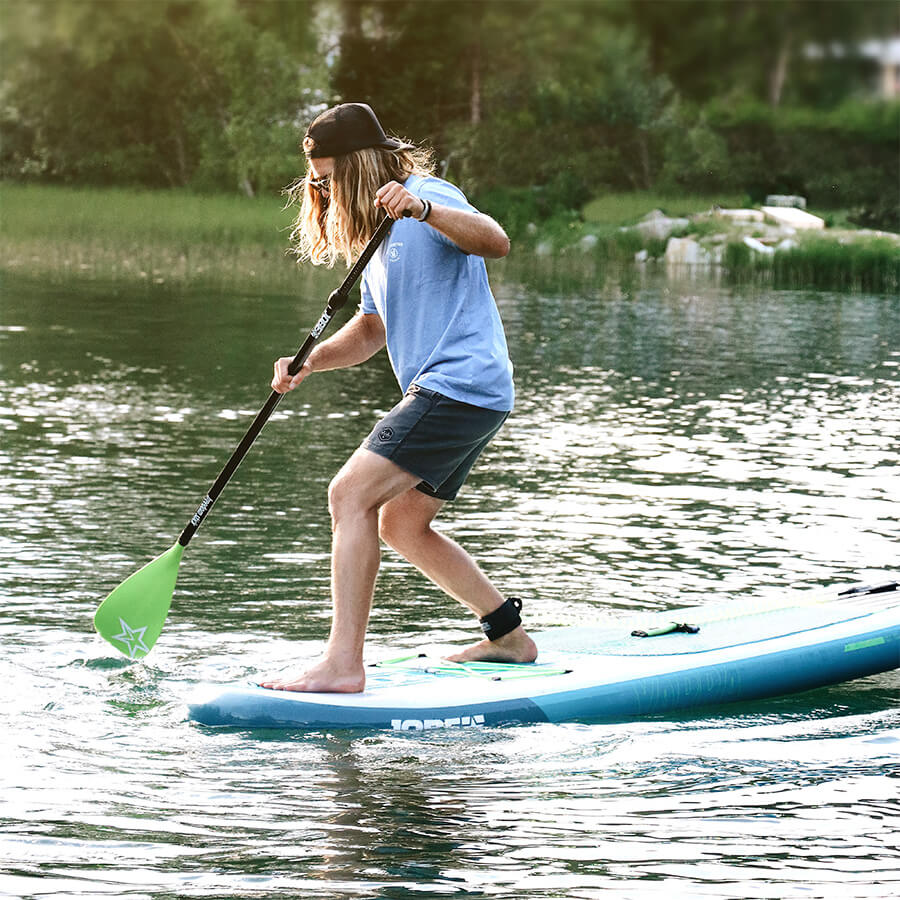 WhiteFrontier beer is inspired by adventurous people, like you! Because if you've come to us, it's because you're someone who's curious, a lover of surprises and newness.
The WhiteFrontier brewery wants to bring together everyone who dares think outside the box (as well as all those on the verge of daring!). Our beers are a bit like an ode to that grain of madness we look for in people: the power to go beyond the limits and out of the ordinary, to make dreams come true and, more than anything, to enjoy the truly unique experiences and sensations that come as a result.
What's a WhiteFrontier moment? It's the kind of moment where decisions big and small are made over a beer, like taking music lessons, quitting your job, going on stage, taking up a sports challenge, setting up your own business, or dreaming up your next trip. In short, it's the moment you finally find the courage and madness to carve out the life and adventures you've always dreamed of.
Our philosophy in three words: Craft your life.
Once upon a time... there was a brewery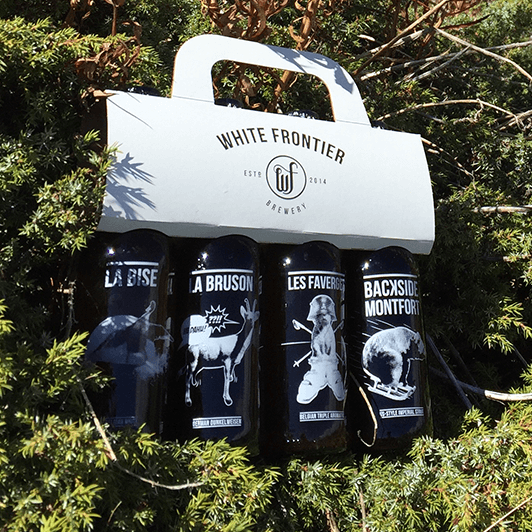 November 2014
Our first beers
Once upon a time, there was a somewhat zany character, Nicolas Roberti. He liked bold beers with taste, but at the time, he couldn't find any in Verbier. So, he thought, he was going to have them made himself. Pretty bold, isn't it?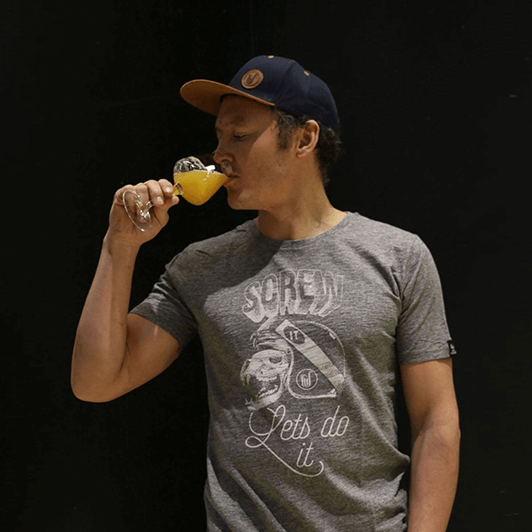 February 2015
First meeting with Xavier De Le Rue
We can't thank Xavier enough for everything he's done for WhiteFrontier. Xavier is one of the best snowboarders in the world, and beyond that, he is a peerless entrepreneur who gave us invaluable advice. Having Xavier De Le Rue by our side as an ambassador was a crazy adventure. Thanks, Xav.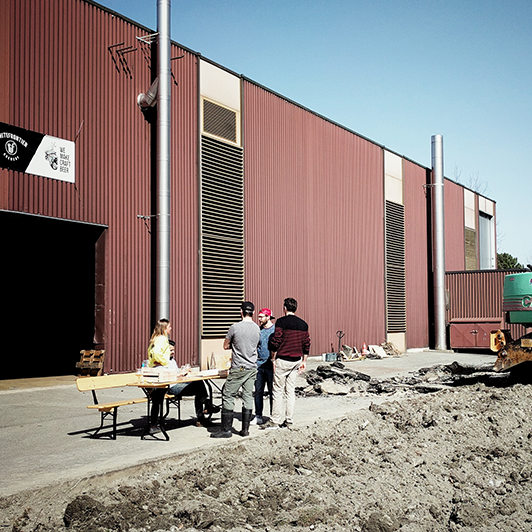 Early 2016
The brewery is built
Sometimes, life is made up of encounters… When we met the Rouvinez family, the stars aligned. We were looking for a place to set up our brewery, and they were looking for a brewer to make their beer recipe, the famous Échappée. It doesn't get much better than that. Without a second thought, WhiteFrontier gets settled in at the Orsats cellars, 99 rue du levant, 1920 Martigny.
June 2016
And we're off!
In June 2016, our brewer Chris Treanor releases his first beer recipe. And 3 more follow for a total of 4 WhiteFrontier beers: La Petite, Pillows, Log-Out and Amor Fati. They've evolved over time, but they're all still around.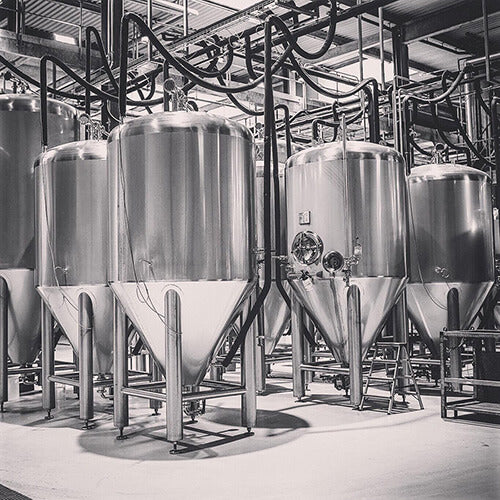 End of 2016
Brewery opening
What if we told you there were people skating in old Petite Arvine wine vats? That the whole night was wild, start to finish? What if we told you the boss's brother broke his arm? Would you believe us?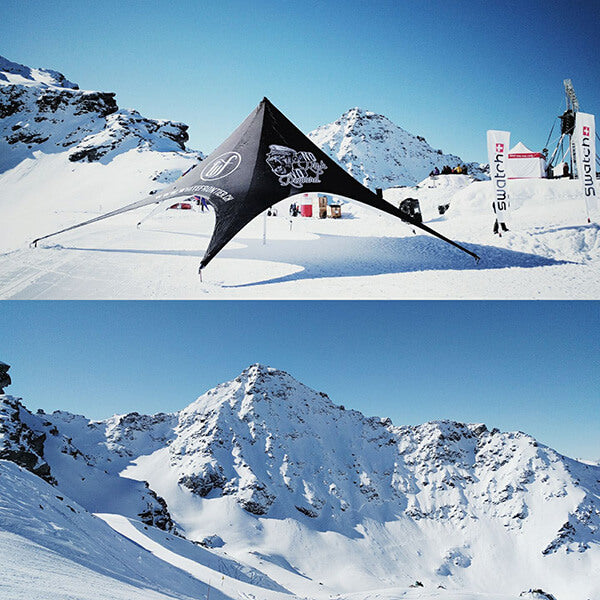 April 2017
Xtreme Verbier
WhiteFrontier sponsors Xtreme Verbier, the Freeride World Championship. What a day! We were so proud to present our products and have the world's wildest riders quench their thirst with our beers after completing sick runs.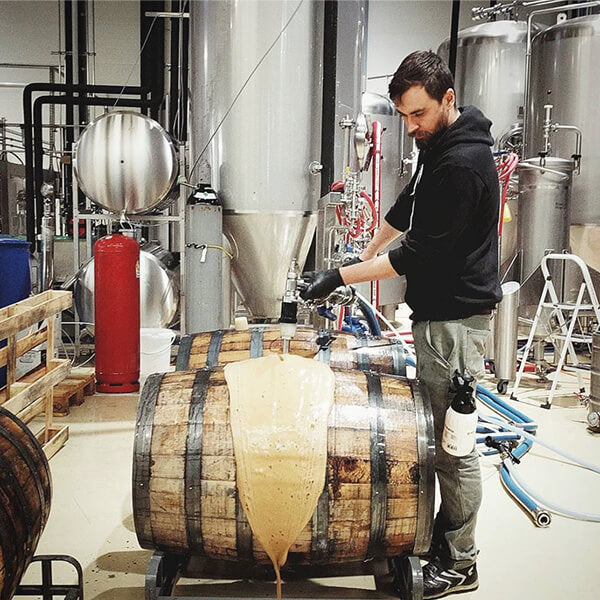 Feb 2017
Our first barrels
We fill our first barrels—since then, they've only multiplied. Want to know more about barrel aged beer? Head over here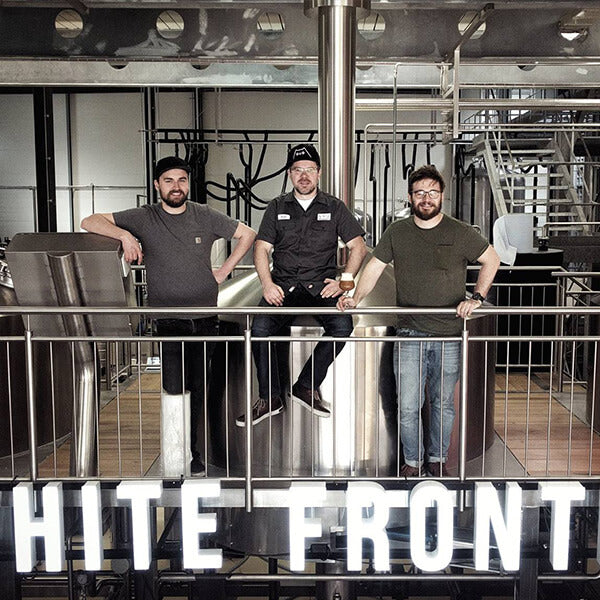 March 2017
First collaboration
We're proud that our first collab was with Uiltje, and it hasn't stopped since. We've hosted breweries such as Galway Bay Brewery, Pophin, Sthlm Brewing Co, Brew by Numbers, 7peaks Brewery, Dr Brauwolf, Lervig, Echec et Malt, Wylam Brewery, La Nébuleuse, Track Brewing Co, Whiplash Beer, Northern Monk, Garage Beer Co, WhiteTooth Brewery, Brewski, Tool Beer, Puhaste Beer, Sori Brewing, Nightshiftbeer, Crosby Hops, Cloudwater Brew, Brew by Numbers again, Sat Bar, Dotw Brewworld, Fuerstwiacek Brew, Stigbergets Bryggeri, Collective Art Brewery, Flying Couch Brewing, Uiltje Beer, A Tue Tête, Hoppy People, and so the list goes on…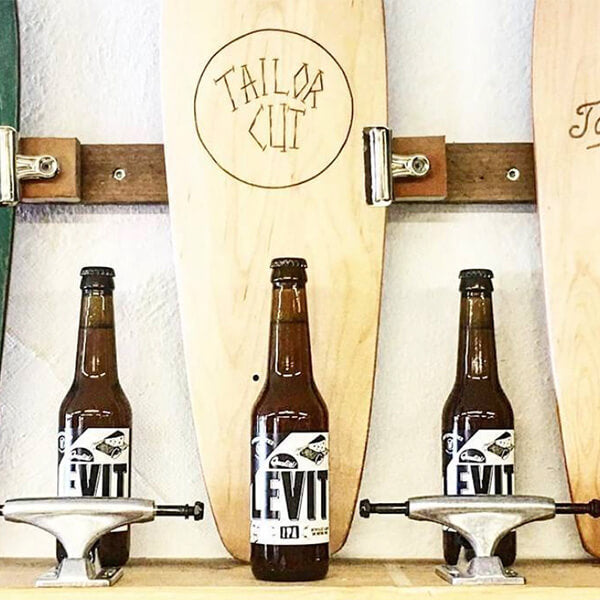 May 2017
Levit launch
Gaetan Carron's Levit bar was the first in Martigny to put its trust in us. We were welcomed with real kindness and a beer right away. So it was only natural that we launched this collab together to release the very first Levit beer. And the love story continues…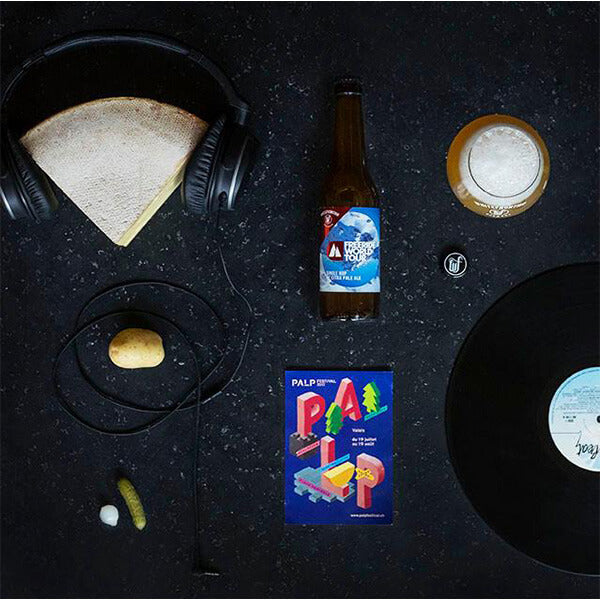 August 2017
First collab with PALP
For us, PALP embodies Craft Your Life. They said to themselves, 'Hey, what if we brought incredible bands to incredible places?' And then they went and did it. Yep. So proud to be their partner.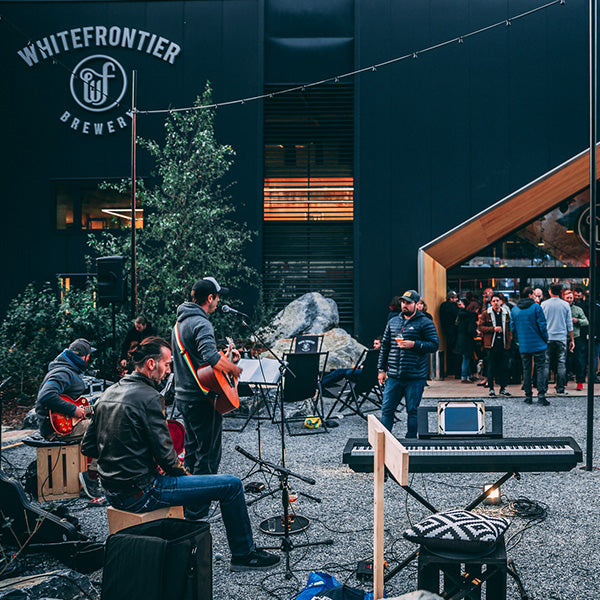 Sept 2017
WhiteFrontier Taproom opening
We thought it would be cool to have a mountain chalet in the middle of Martigny's industrial zone, so we went and did it. Not bad, huh?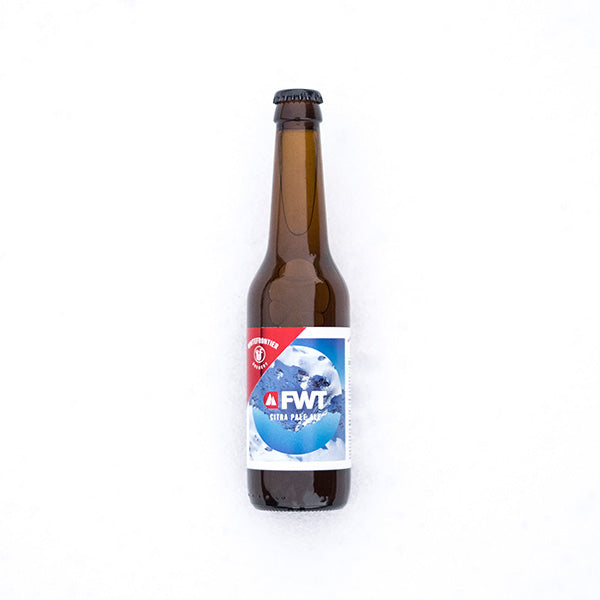 Oct 2017
FWT world champion
Our Freeride World Tour beer wins the award for best pale ale in the world! An honour bestowed by the World Beer Awards. And you know what else? Amor Fati, Log-out and Live and Petite were awarded the best Swiss beers in their category.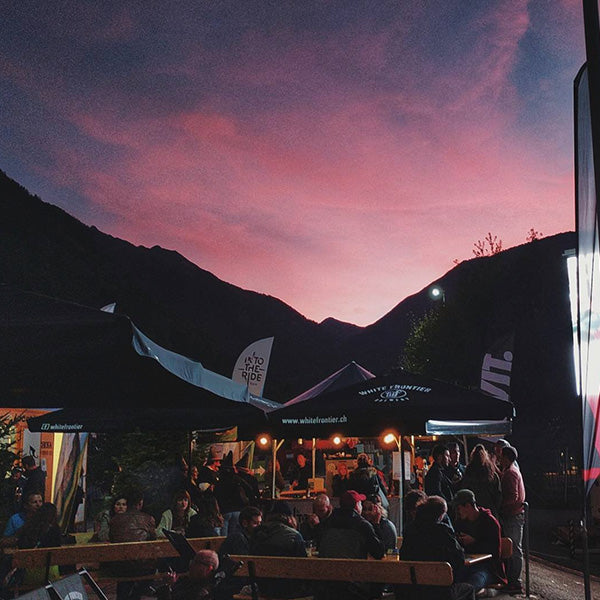 Oct 2017
Foire du Valais
Our first time taking part in the Valais Trade Fair. Wow, what an experience. In collaboration with Levit, we got sparked things off, and it worked out pretty great.
Winter 2018
Meeting Sam
At an event in Zermatt, we met professional skier Sam Anthamatten... and woah, talk about love at first sight. He's a kid of incredible generosity. He's funny, kind, endearing and, above all, completely inspiring. A heart-stopper like that deserves a partnership. Simple as that, Sam became our ambassador.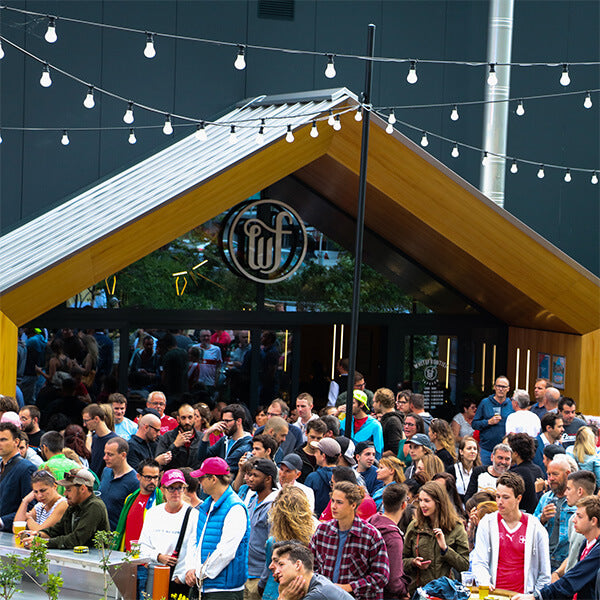 June 2018
Summer Village
How to sum up Summer Village... The event ran during the World Cup, with 25,000 visitors, 35,000 beers served, 3,200 meals distributed, 120 participants in our yoga brunches, +2,000 insta followers, 10 press articles... but above all, a big old slice of fun.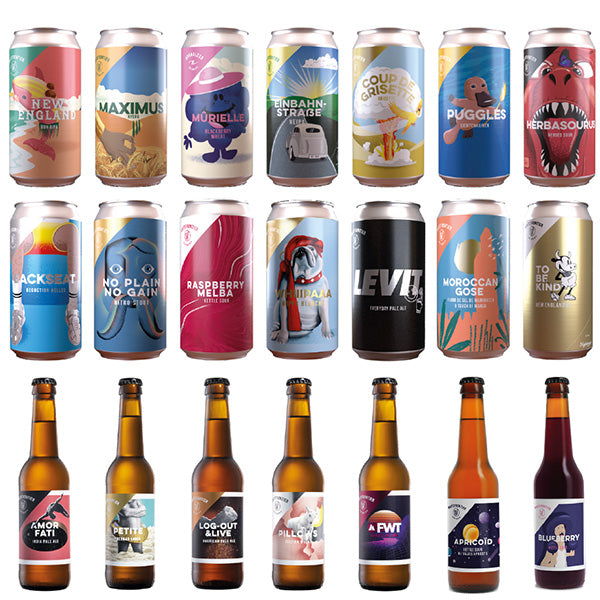 Since then
More than 100 recipes brewed
Since then, more than 100 recipes have been brewed. Some, like Raspberry Melba or Moroccan Gose, have reached cult status. And we want you to email us your favourite.
82000
ratings on the site Untappd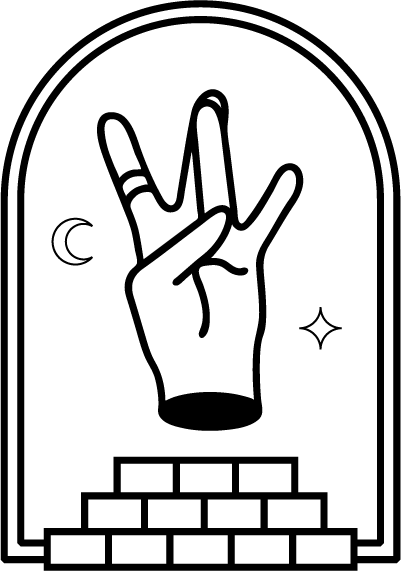 WhiteFrontier is committed
For us, making a commitment is about standing up for what we believe in.
It's about getting involved, working, taking part, doing our bit in the fight.
WhiteFrontier is committed to people, projects and causes that surpass themselves, inspire, and create wellbeing around them.
We love life when it isn't a long, winding river. We love twists and challenges. We admire dynamic people who sow seeds of daring around them to make others want to jump in with both feet. So, since the birth of WhiteFrontier, we have been supporting artists, athletes, scientists who inspire us and who excel in their field. Click here to find out what kind of crafters they are!
OUR CRAFTERS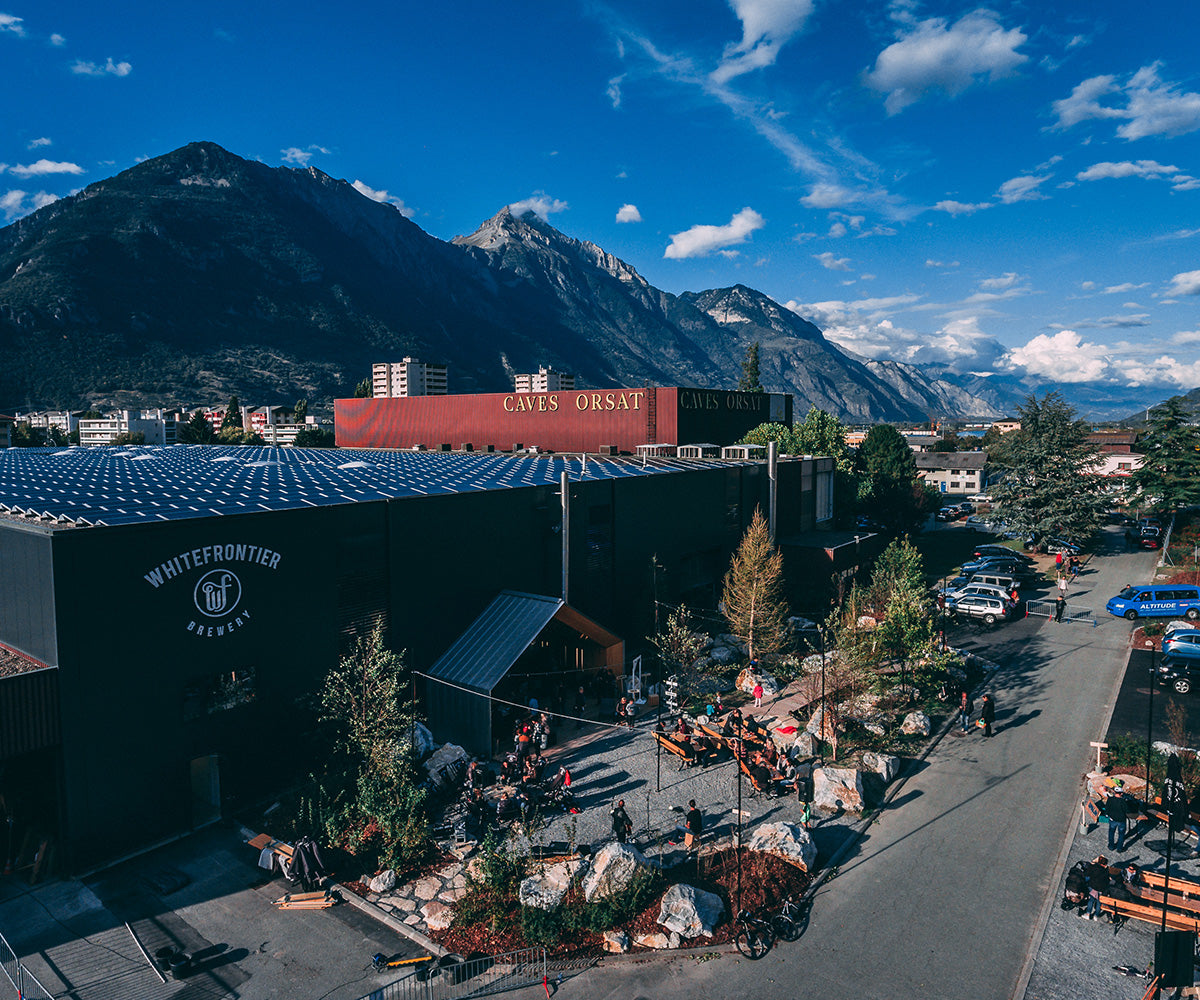 Our Martigny brewery and beer garden