BEER CLUB
With the Whitefrontier beer club, it's Christmas 4 times a year. Receive 12 new beers every quarter, before their official release.
Our beerclub is a boxed set of 12 brand-new Whitefrontier cans accompanied by a little tasting booklet to help you learn all about the styles you're drinking.
Test it, subscribe or give it to a lucky friend.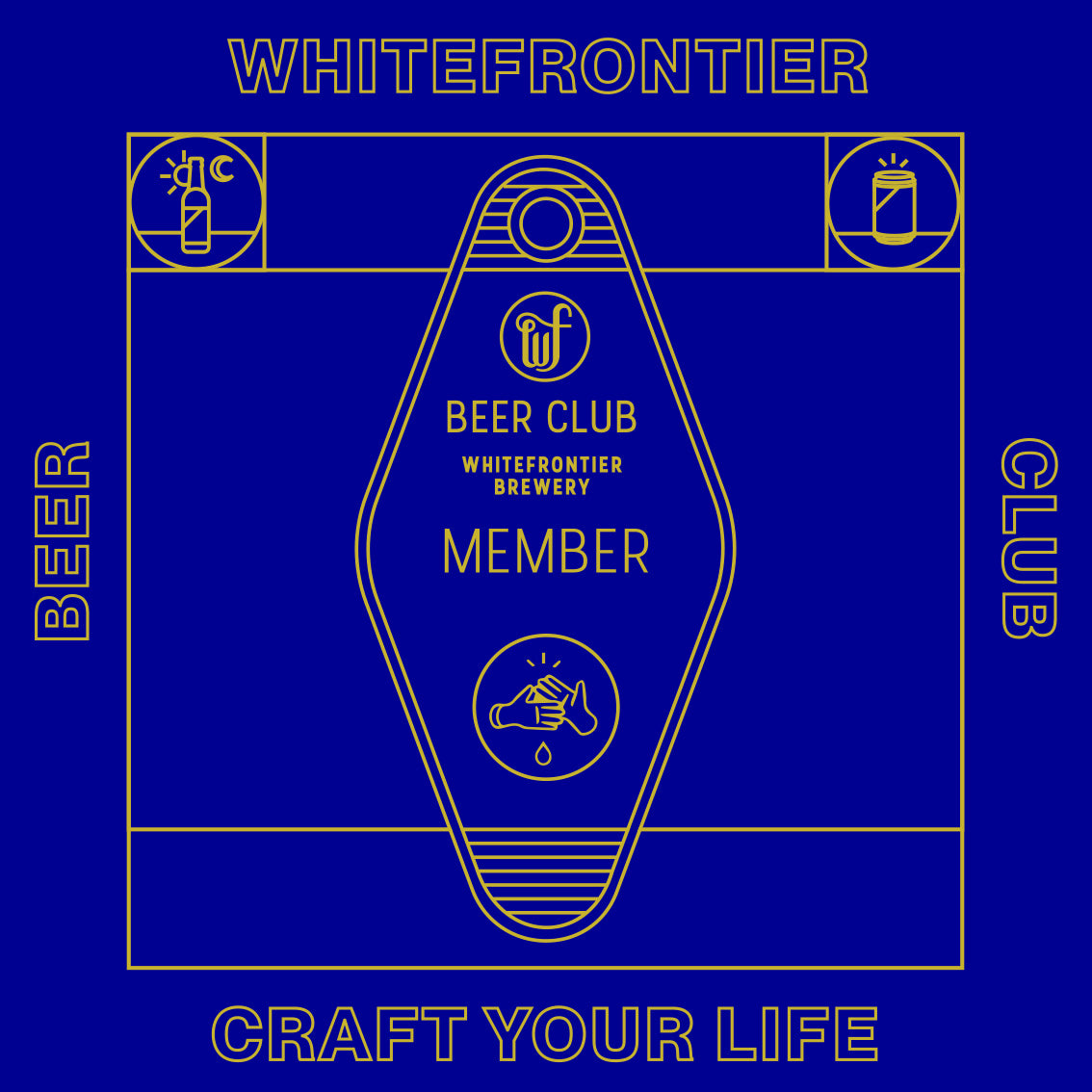 BEER CLUB
par canettes de
Regular price
Sale price

CHF 80.00
Craft your life.

QUI A DES
QUESTIONS?
Hello!
WhiteFrontier is a small team, we try to answer your emails as quickly as possible but to save time, we have grouped most of your questions and answered them. If you still have questions, don't hesitate to contact us atr shop@whitefrontier.ch