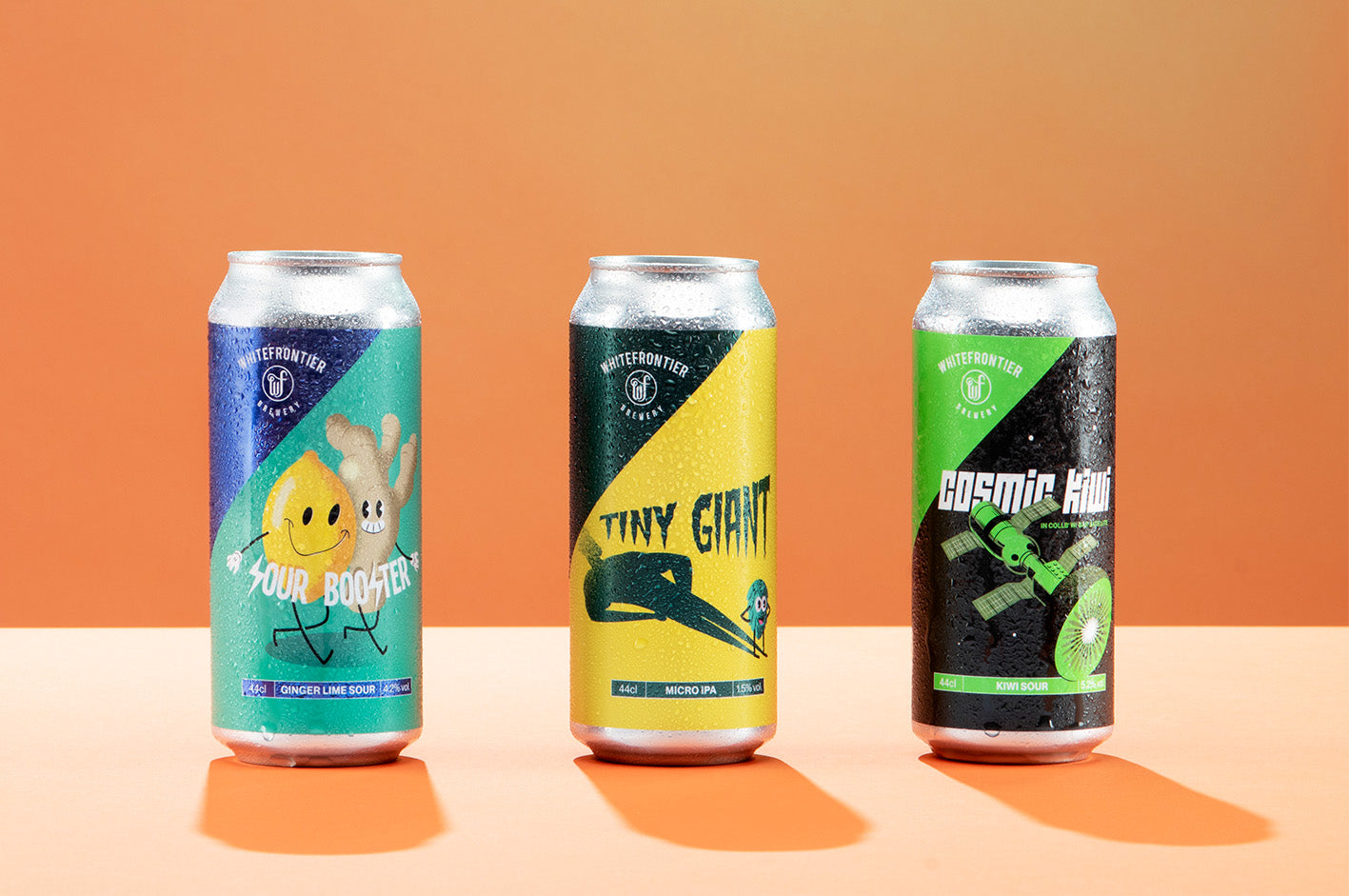 This spring, we are releasing 3 new beers. The theme of this new series: freshness, acidity, low alcohol, fruit. Does it speak to you?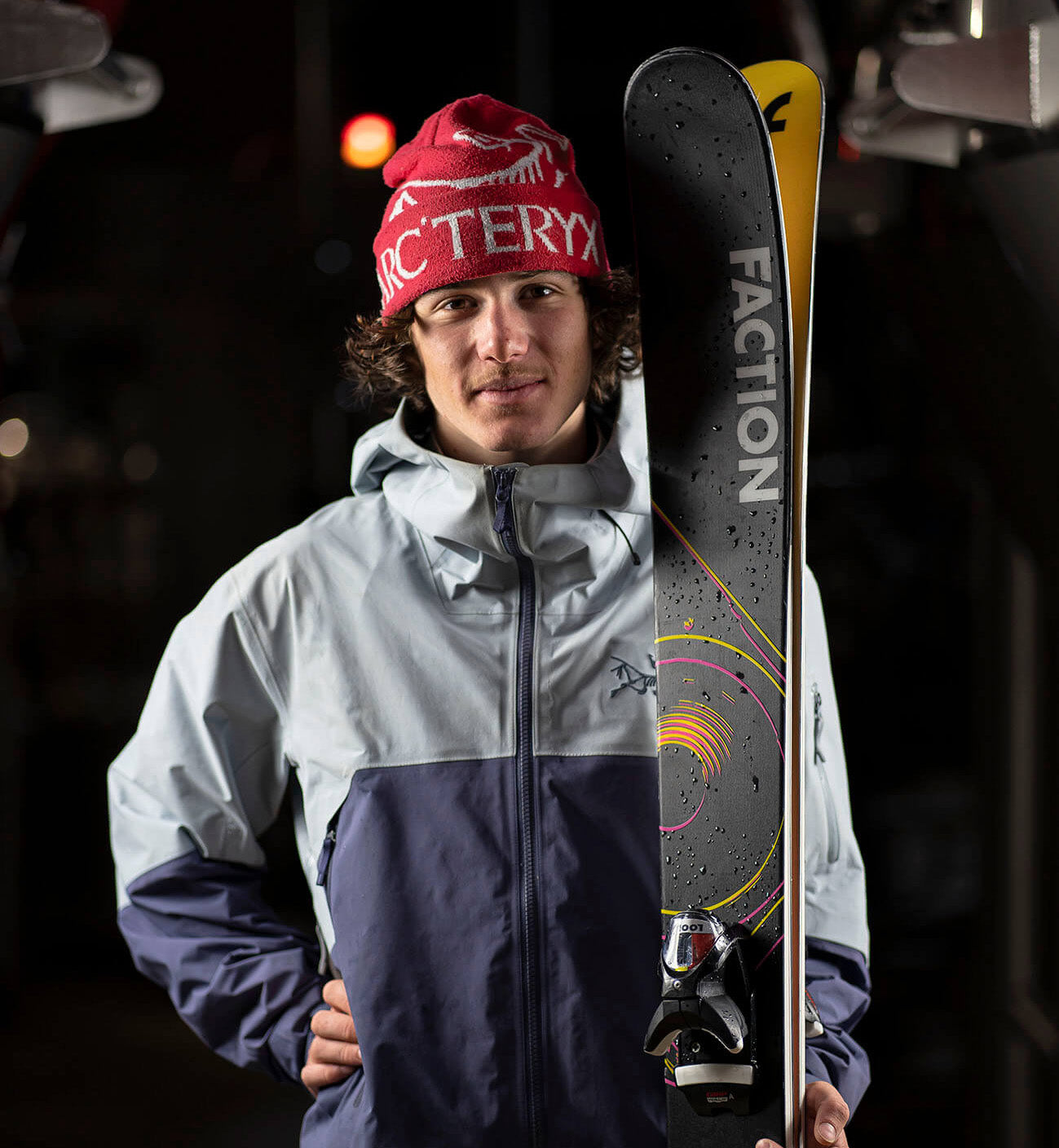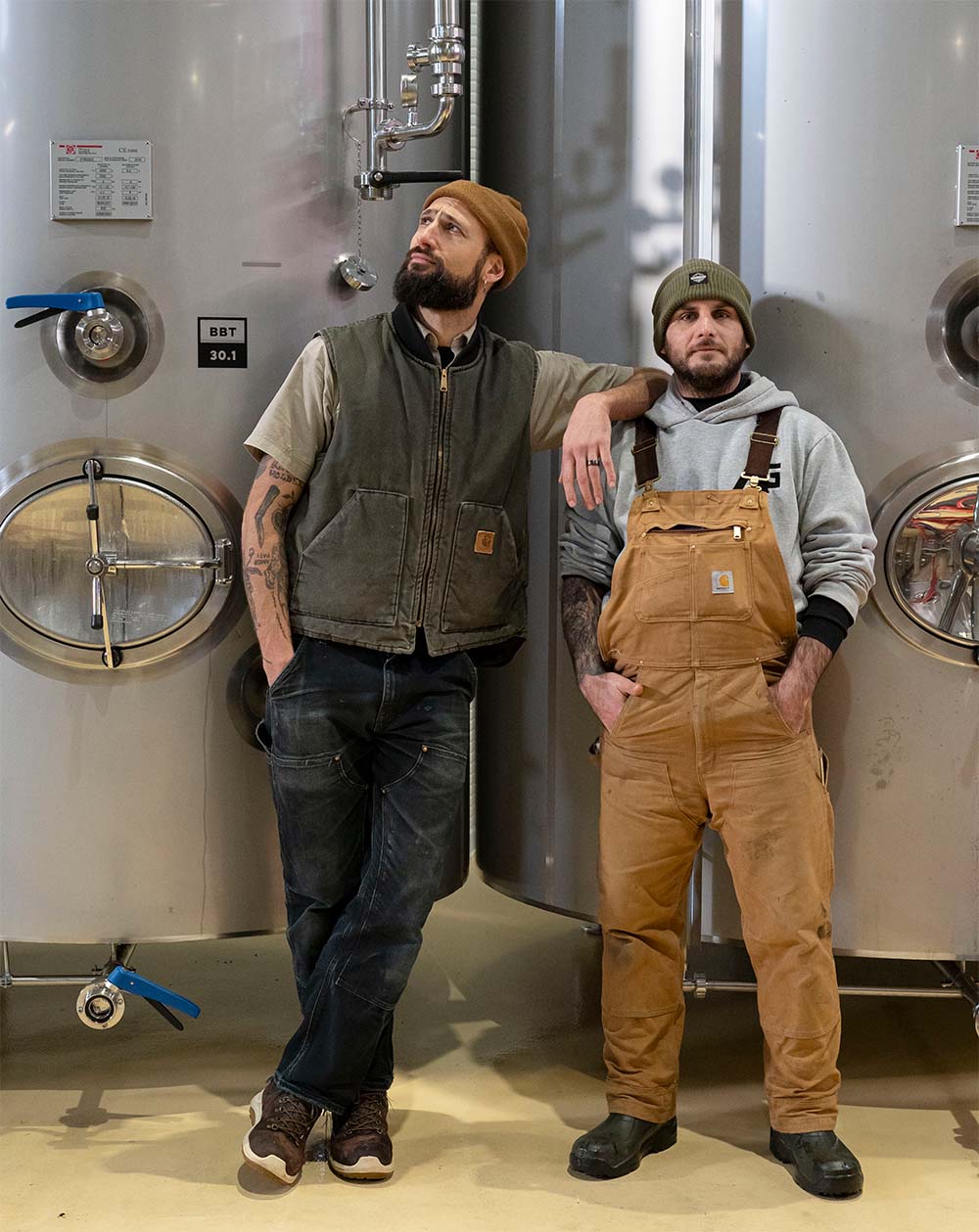 Hi there, Thanks for visiting us. If you're here, you're asking if it would be cool to join Tomma...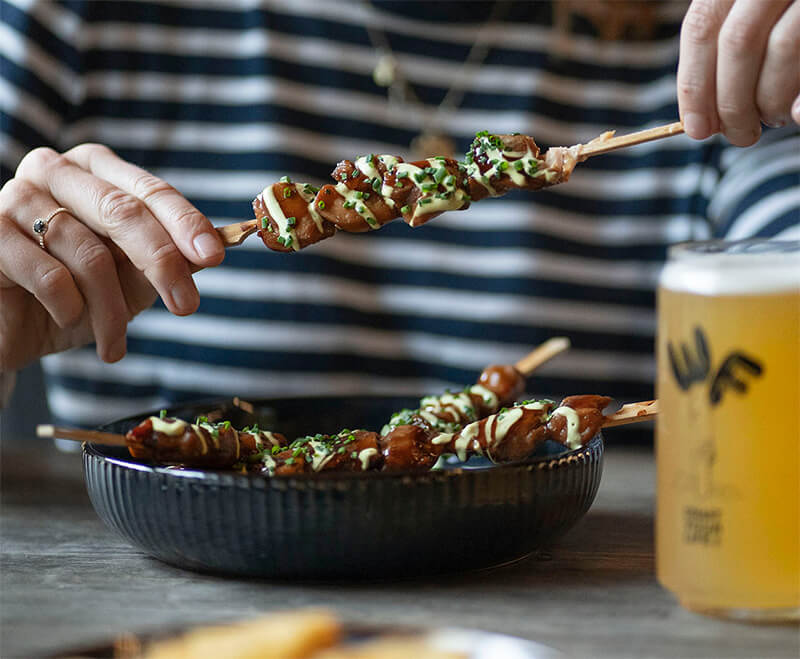 It's now April and I don't know about you but for me, it's the return of the nice days, the heat,...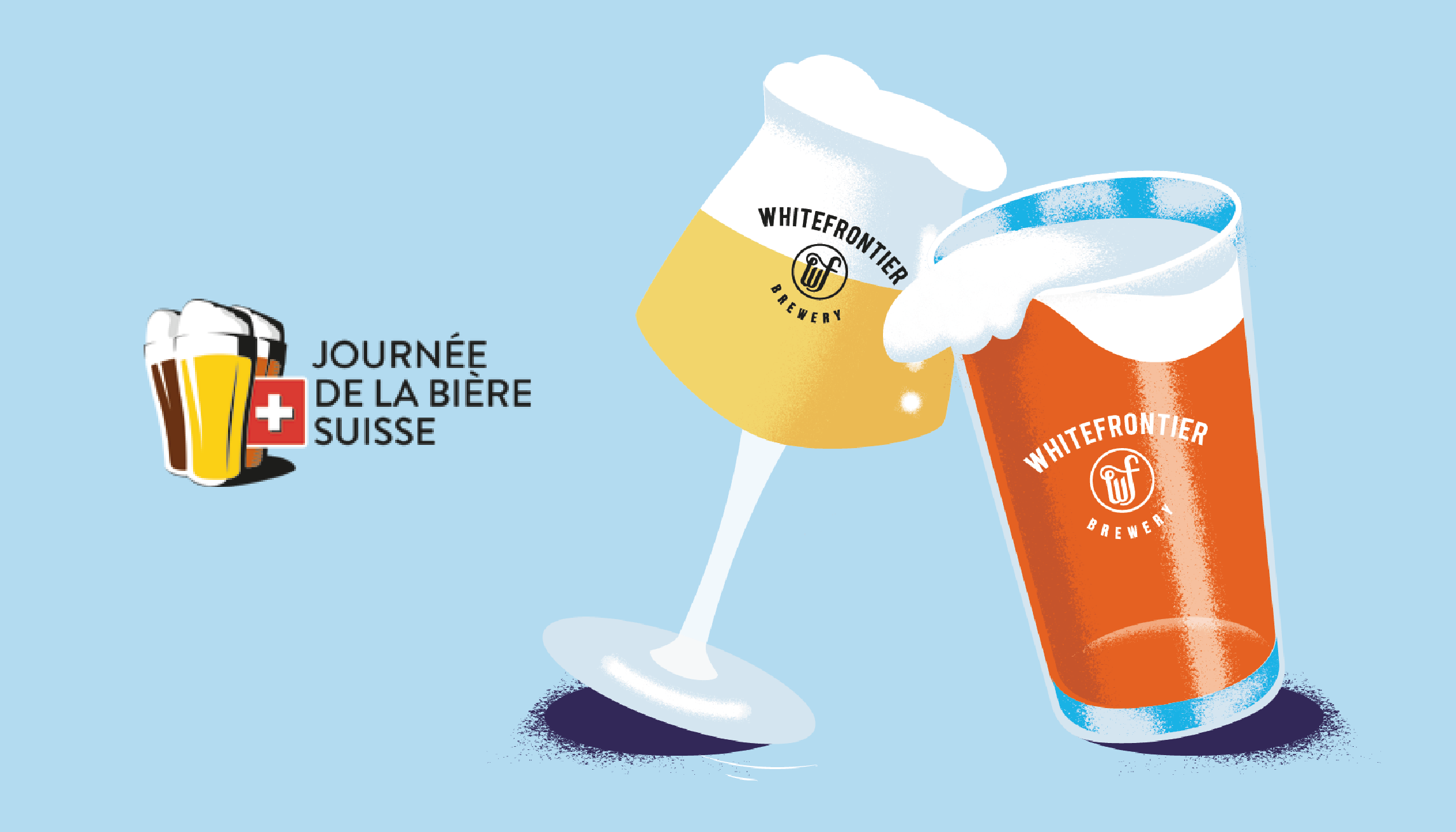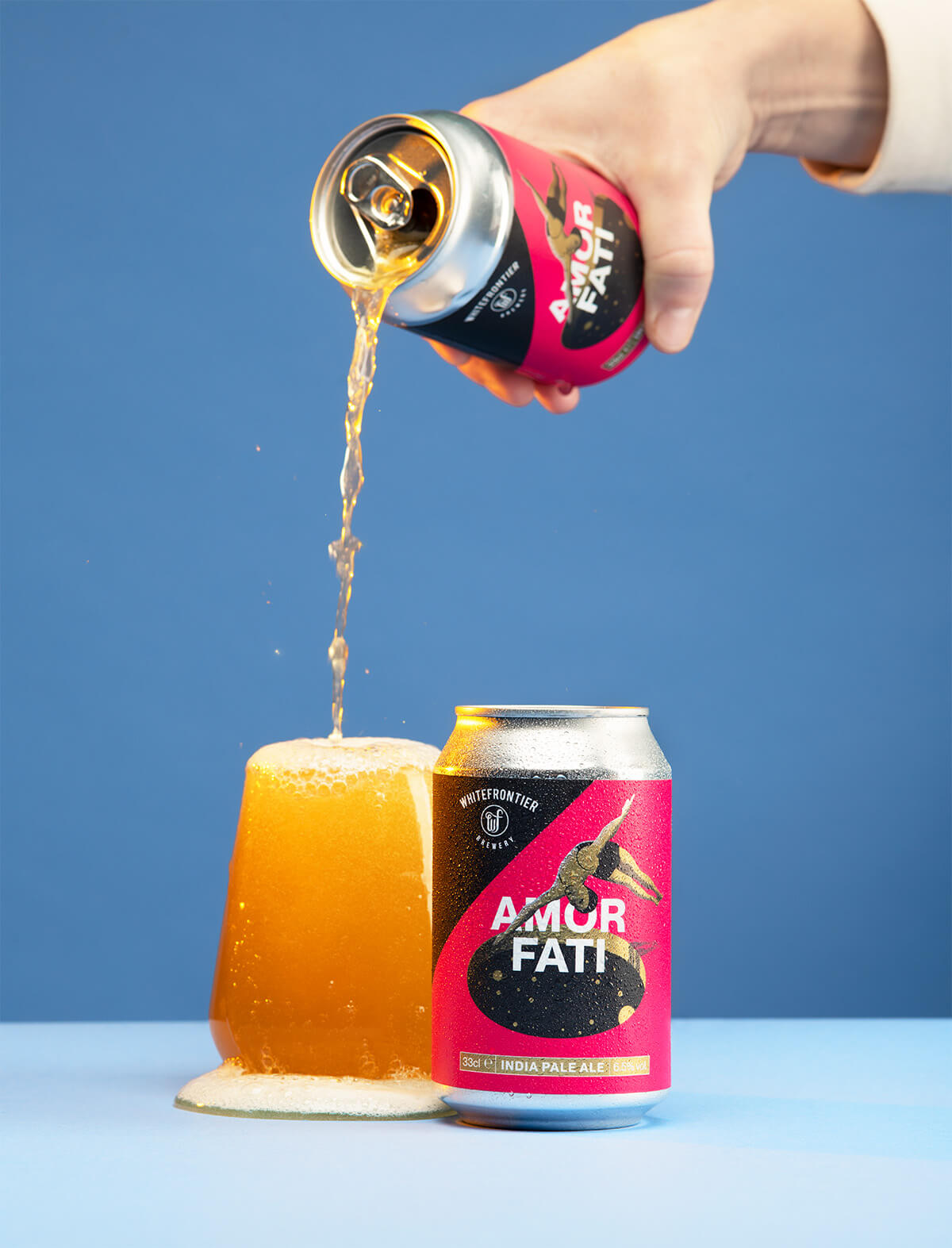 Craft your life