Events
Moments WF
About beer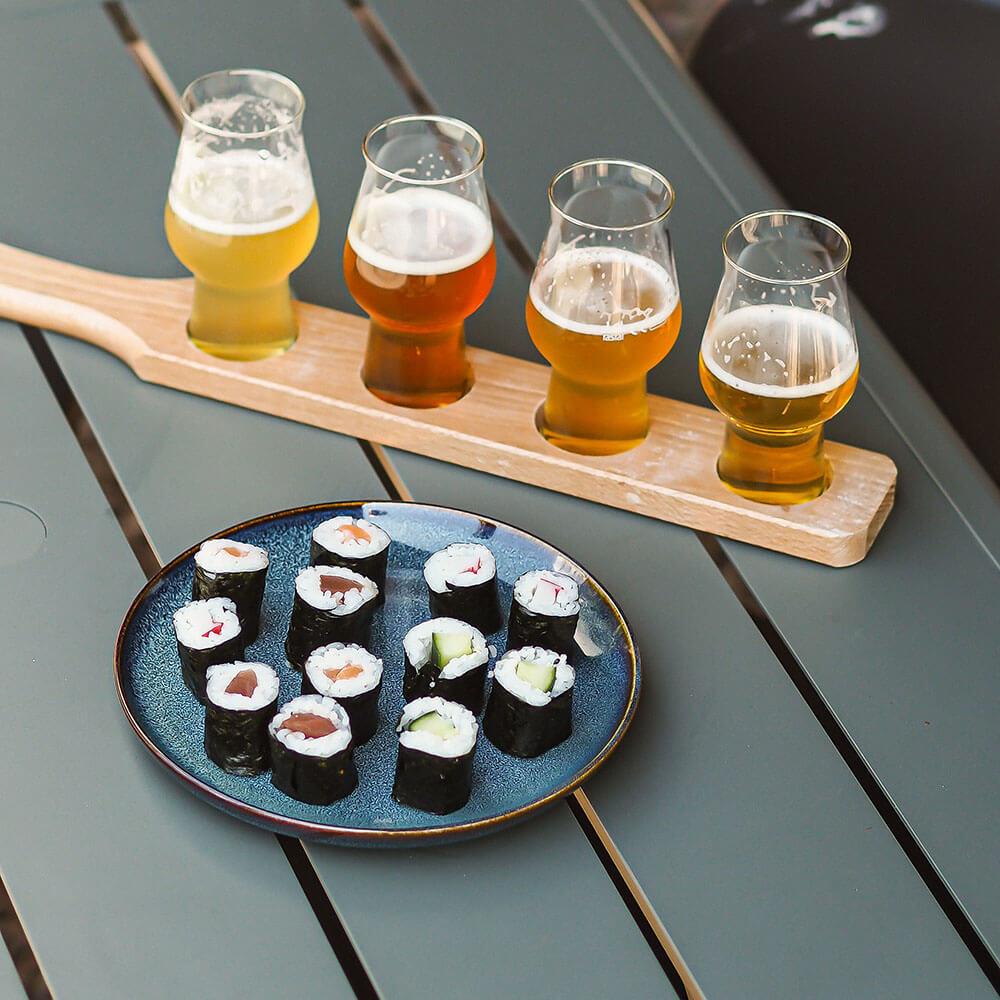 Events
Moments WF
About beer
Beer and sushi. What pairings?
What drinks do you serve with your sushi? Tea, wine, sake, beer? Sushi is made with rice, seaweed, often fish, cheese, mayonnaise-type sauce, vegetables and raw vegetables. It is served with soy sauce, either sweet or salty, wasabi and ginger. The associated flavors are salty, fatty and meaty, umami. A number of beers can be perfectly paired with sushi.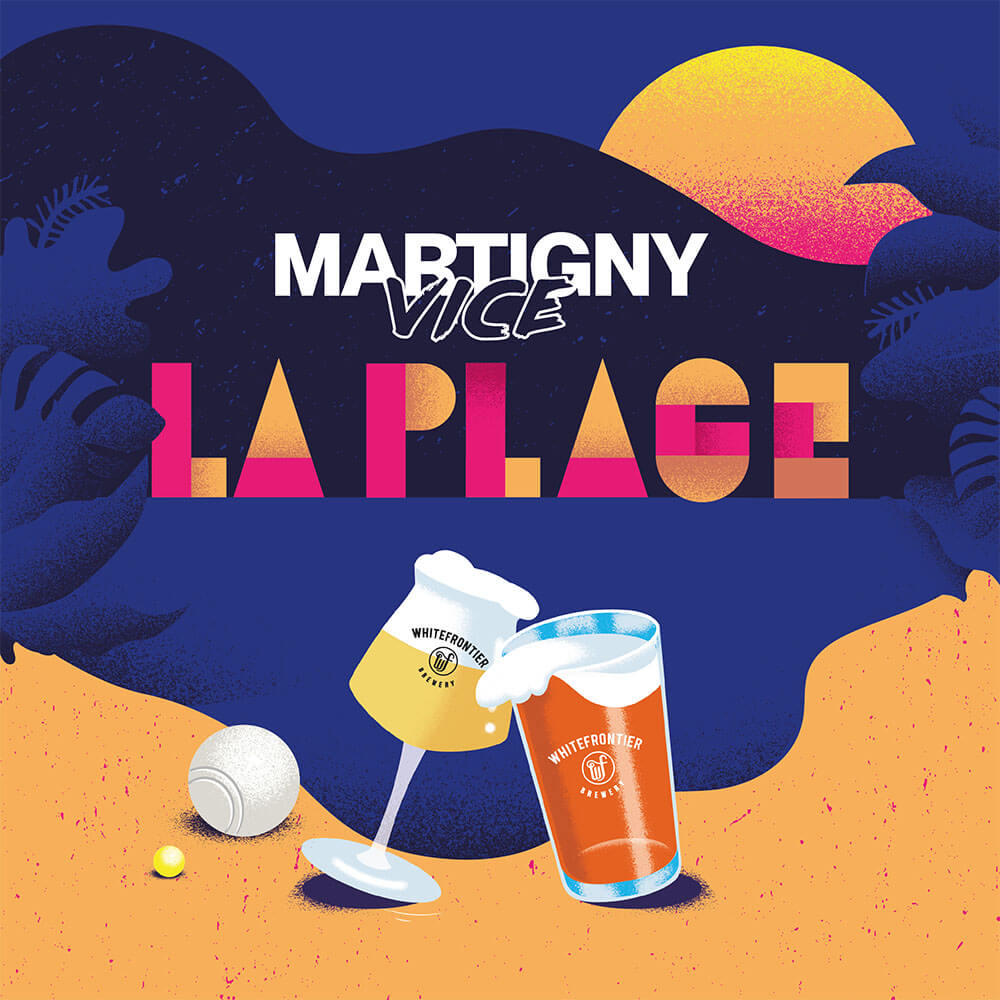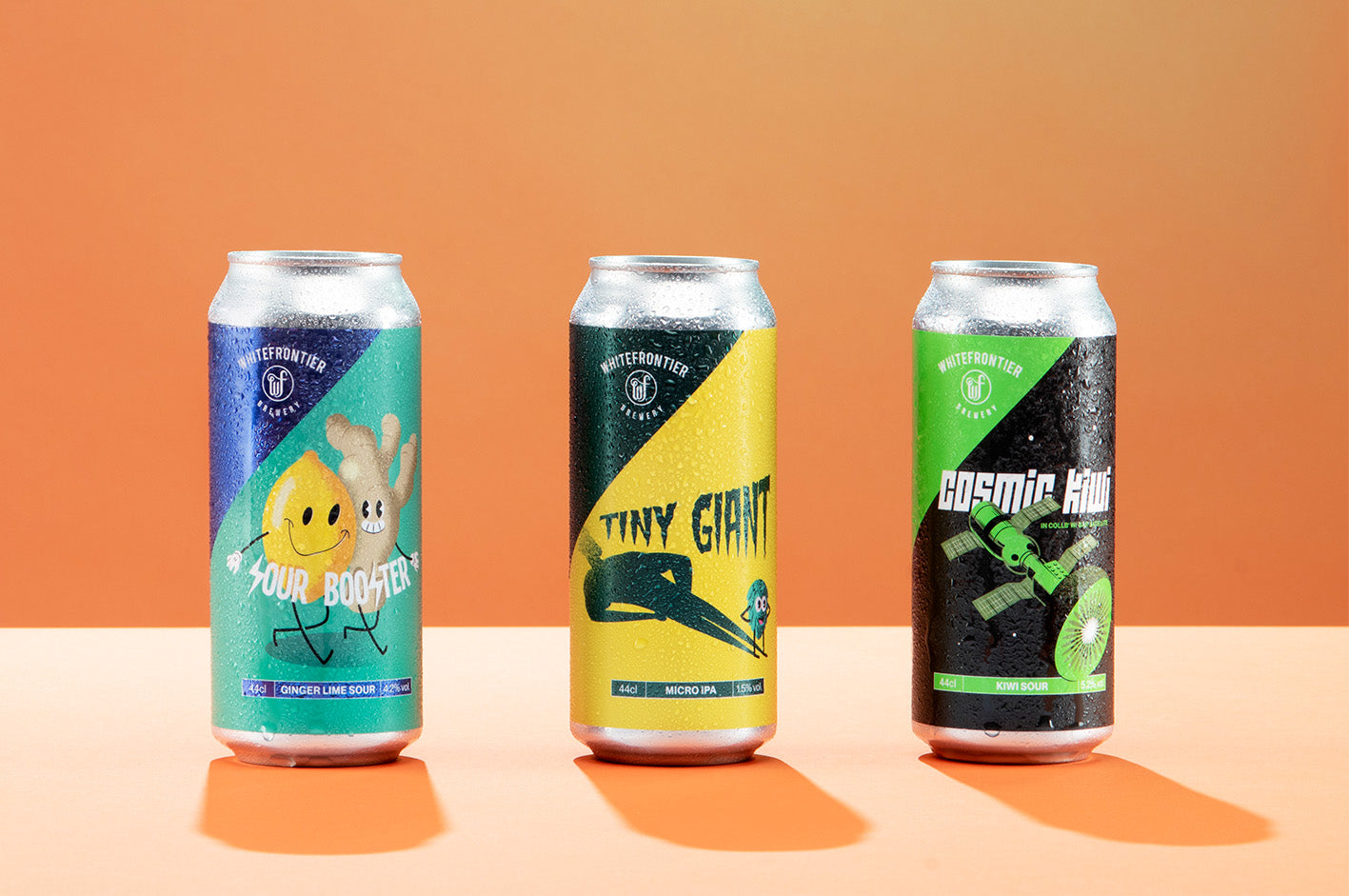 This spring, we are releasing 3 new beers. The theme of this new series: freshness, acidity, low ...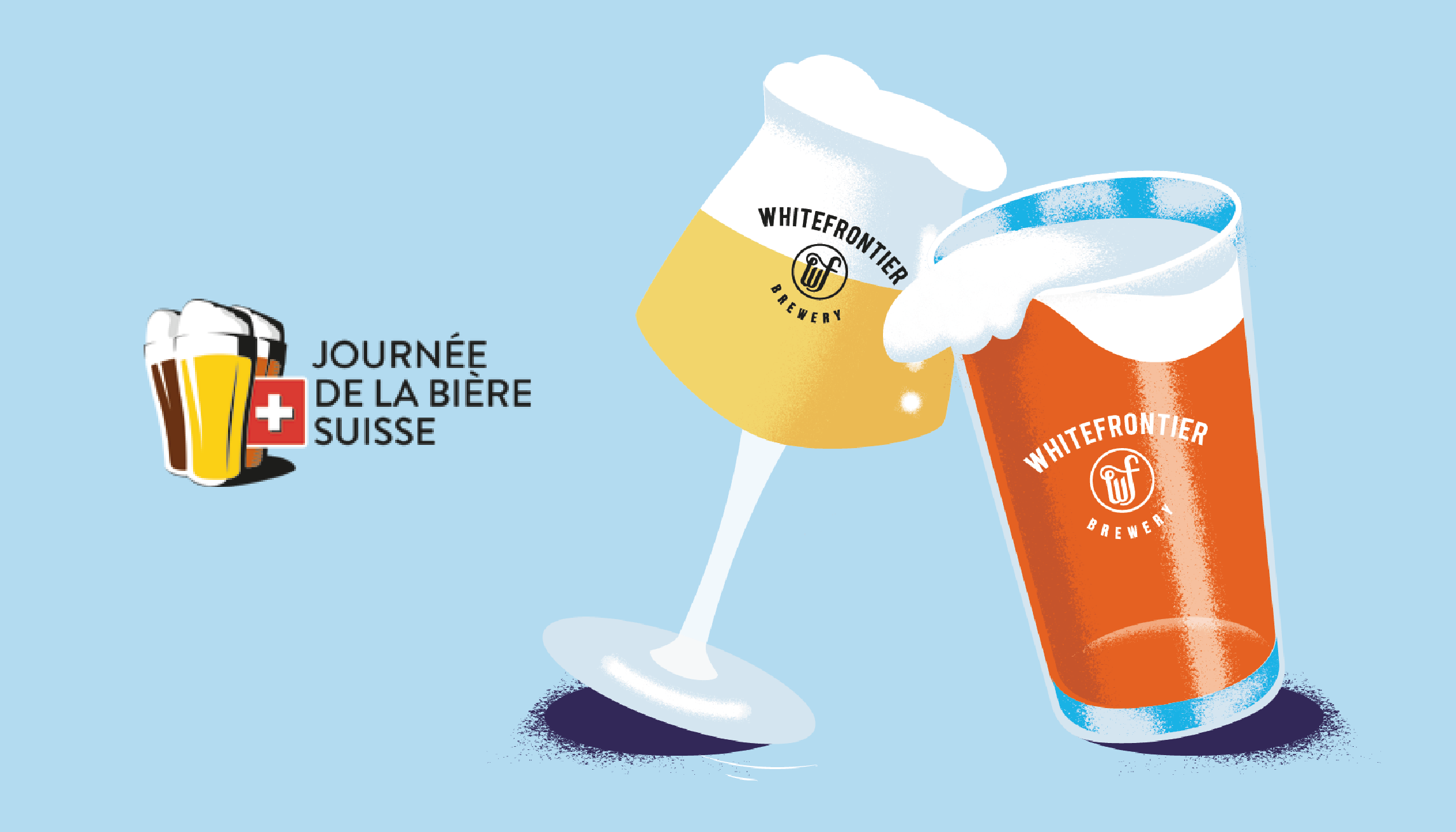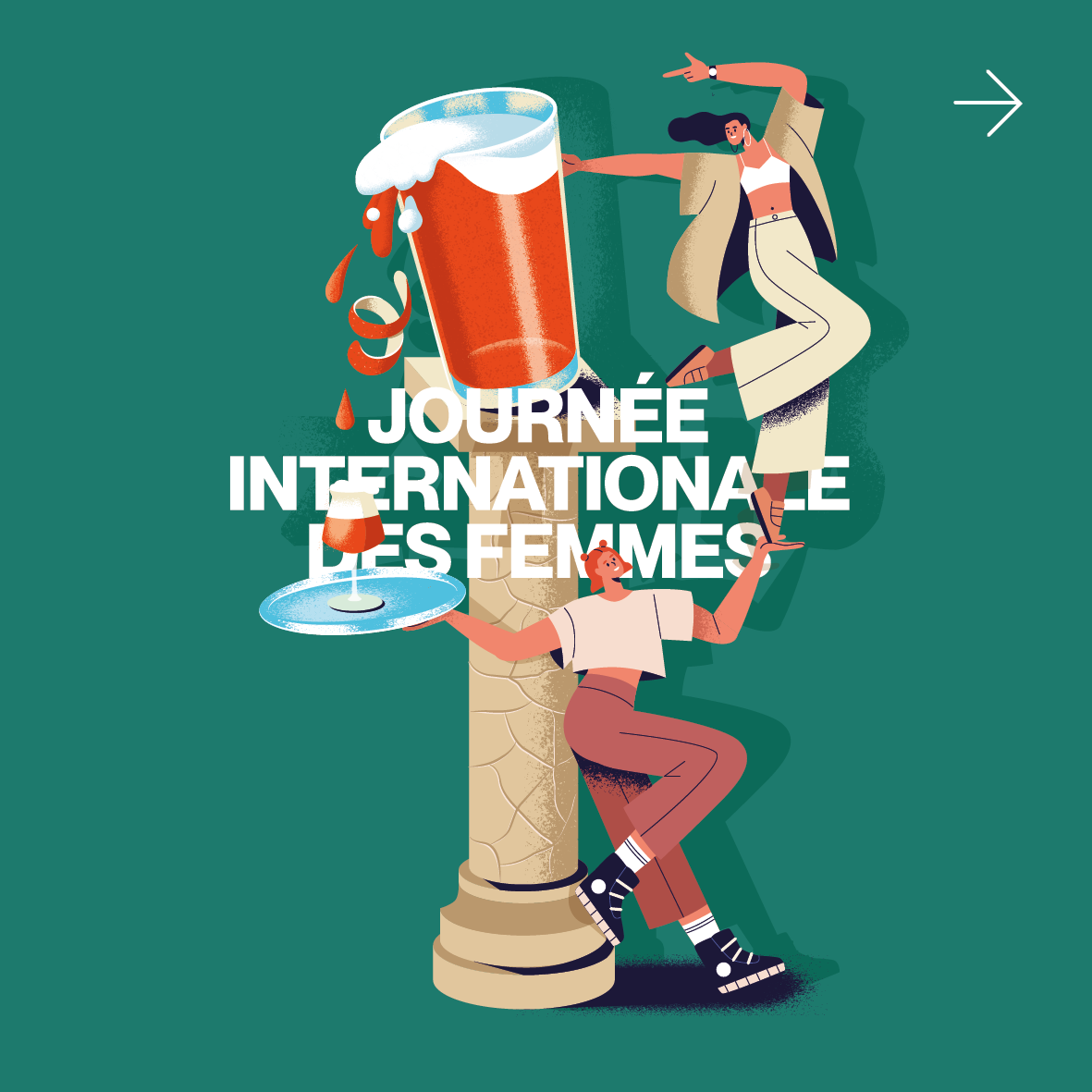 Craft your life